Skip to Content
Dependable Residential Cleaning Services
Cleaning your home can be quite the task, especially if you have a large family or many social and work obligations you're trying to juggle to fit your hectic schedule. Dependable Cleaning Company can help ease your stress by providing dependable residential cleaning services in St. Clair County. From rug and carpet cleaning to leather upholstery cleaning, exterior pressure washing, window washing and tile and grout cleaning and resealing, we can clean your home inside and out, so you can focus your time and attention on what really matters.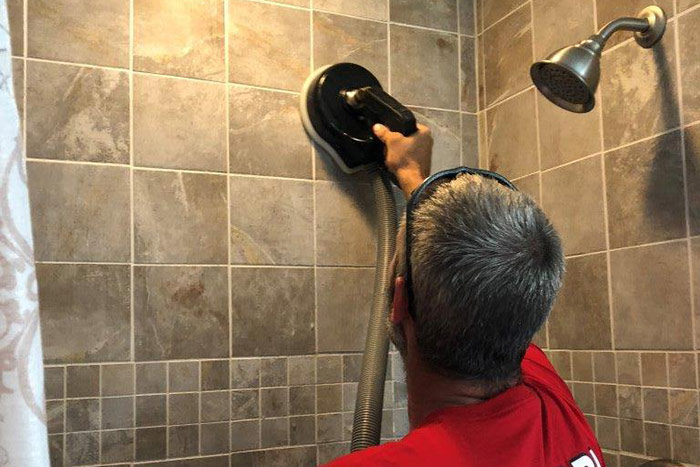 Leave Deep Cleaning to Our Experienced Team
When you entrust your residential cleaning services to a professional company such as ours, you can expect the following benefits:
Fewer Allergens – When we remove built-up layers of grime, dust or other harmful allergens from your home's surfaces, you're also benefiting your health.
Deeper Clean – Our state-of-the-art cleaning equipment provides a deeper clean to remove even the most stubborn stains from your rugs, carpets and leather upholstery.
Reduced Stress – Allowing us to take care of some of your household cleaning tasks frees up more time for you and your family to relax.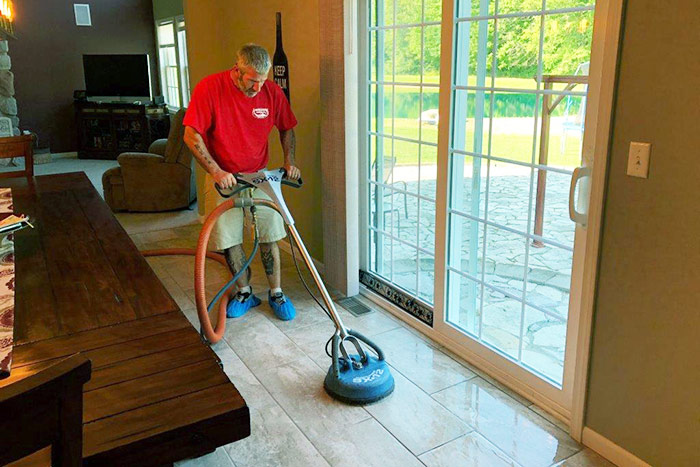 Say Goodbye to Stubborn Carpet Stains
Say goodbye to menial household tasks, such as window washing and tile and grout cleaning, when you call Dependable Cleaning Company in St. Clair County. Our residential cleaning services are available at competitive prices and we also offer weekly specials to help make them more affordable for your family. Over time, your floors and furniture can take a beating. When you entrust your rug, carpet and upholstery cleaning to us, you can rest assured that we'll take the proper amount of time to remove even the most stubborn stains, so they'll look almost as good as new again.
Let Our Family Take Care of Yours